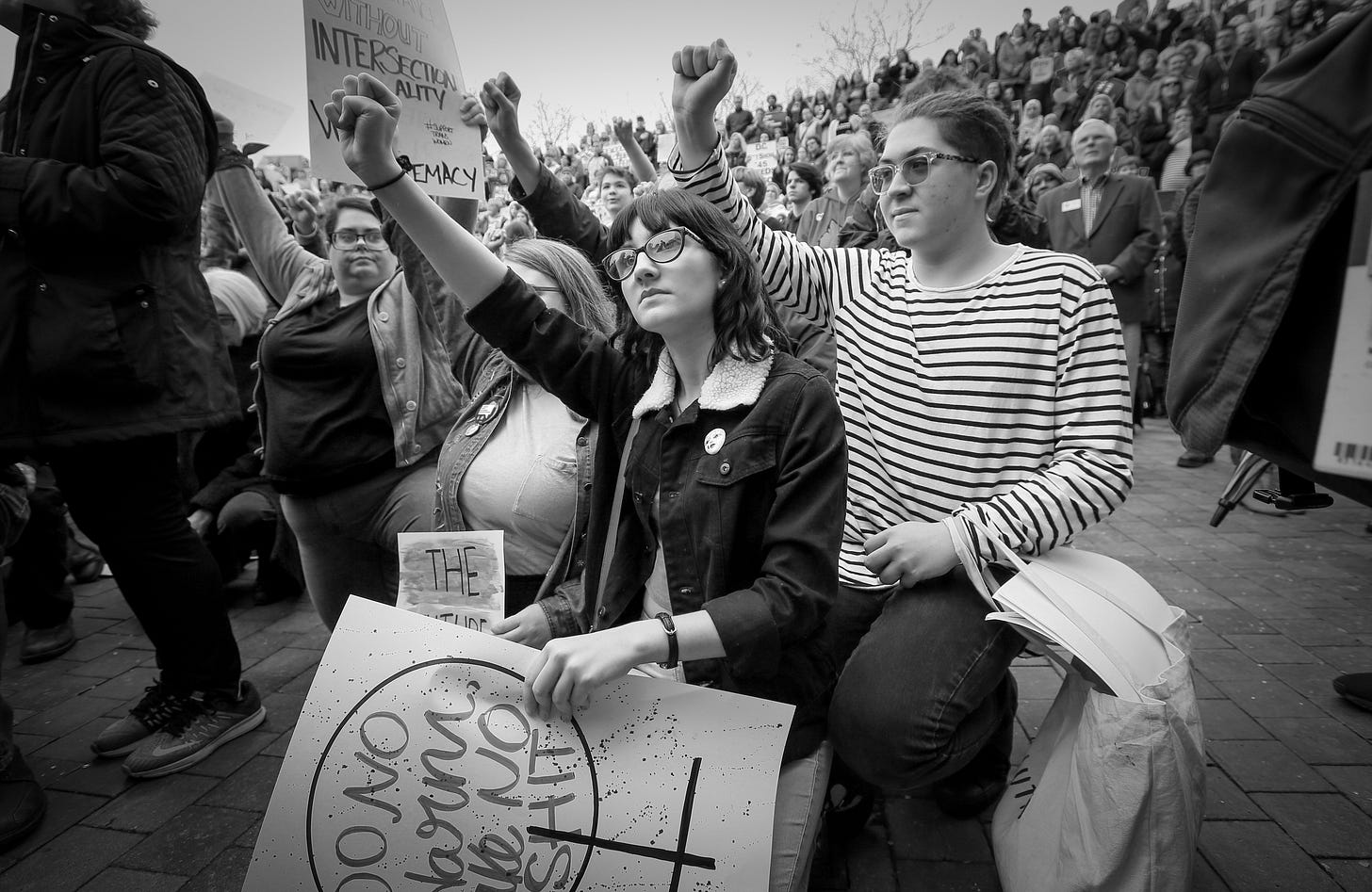 Photo via Pexels.com
---
Let me tell you a small story.
At the start of 2018, I quit my corporate job. By all standards, it paid exceedingly well. It allowed me opportunities to grow as a leader, to master skills needed in a technologically-driven world, it offered me a chance to see up close how Harvard CEOs work, build companies, become industry leaders. All good.
This journey from being a journalist to transitioning into a digital leadership role was a steep curve in terms of learning and money. There were stocks offered from the company. CEO's appreciation for going beyond the call of duty came in the form of personal letters and fat bonuses. I was encouraged to invest in upskilling and company would pay for it. From being someone who just cared about the freedom to tell a good story, a corporate boardroom helped me begin to care about and ask for money.
It also taught me how to walk the talk. I was not the wallflower; I was the boss lady. I enjoyed it – both the mentoring that I needed to do to turbocharge a team fresh out of college; and the mentoring I received from the CEO. It reassured me that age is just a number in refreshingly new ways. Being merely few years older than the youngest in your team, and then going on to hiring men (Indian men!) well into their 50s is a steep scale – mentally and emotionally. It taught me to quickly devise hiring mantras of my own, collaborations with the HR to hire better, and walk into company interviews that made anyone wanting to work in my team feel reassured that they were in the right place. This is how I felt when I was hired.
Yet, I quit.
Continue reading this piece in today's edition of EconHistorienne. It's free to read.